Discover the time and money-saving advantages that only CMC can provide.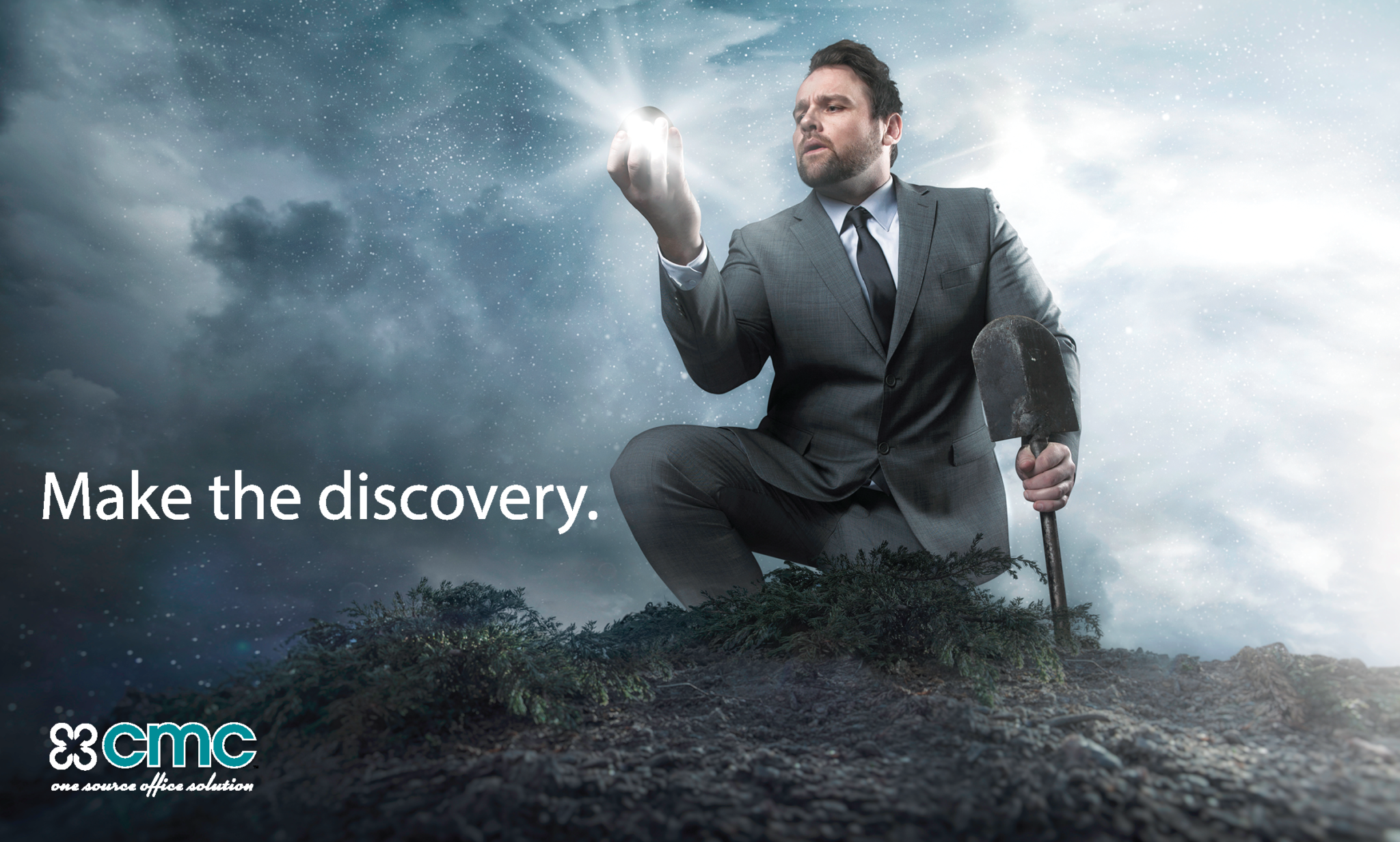 CMC can help you increase sales, improve productivity and reduce your costs.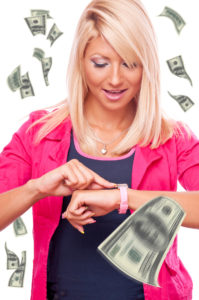 How can we do that?
With CMC's tremendous buying power and competitive pricing,
you'll see a reduction in cost and reap the benefits of an enhanced bottom line.
No longer call all your different vendors for your companies needs.
You can save time and money by calling CMC.
We offer:
custom printing
marketing and design
promotional products
promotional apparel
business furniture and supplies
business forms and labels
secure laser and custom checks
paper and toner
direct mail campaigns
warehouse and fulfillment
online ordering
It comes as no surprise that for over 30 years, leading companies like yours have relied on CMC as an indispensable resource to provide sound solutions for all their business needs, and we'd like to invite you to do the same.
What's our secret?
CMC's top-notch Sales Executives, Marketing and Design Department, with a dedicated Customer Service Team, offer years of experience and product knowledge.