Let CMC help you improve your business flow and make you more money.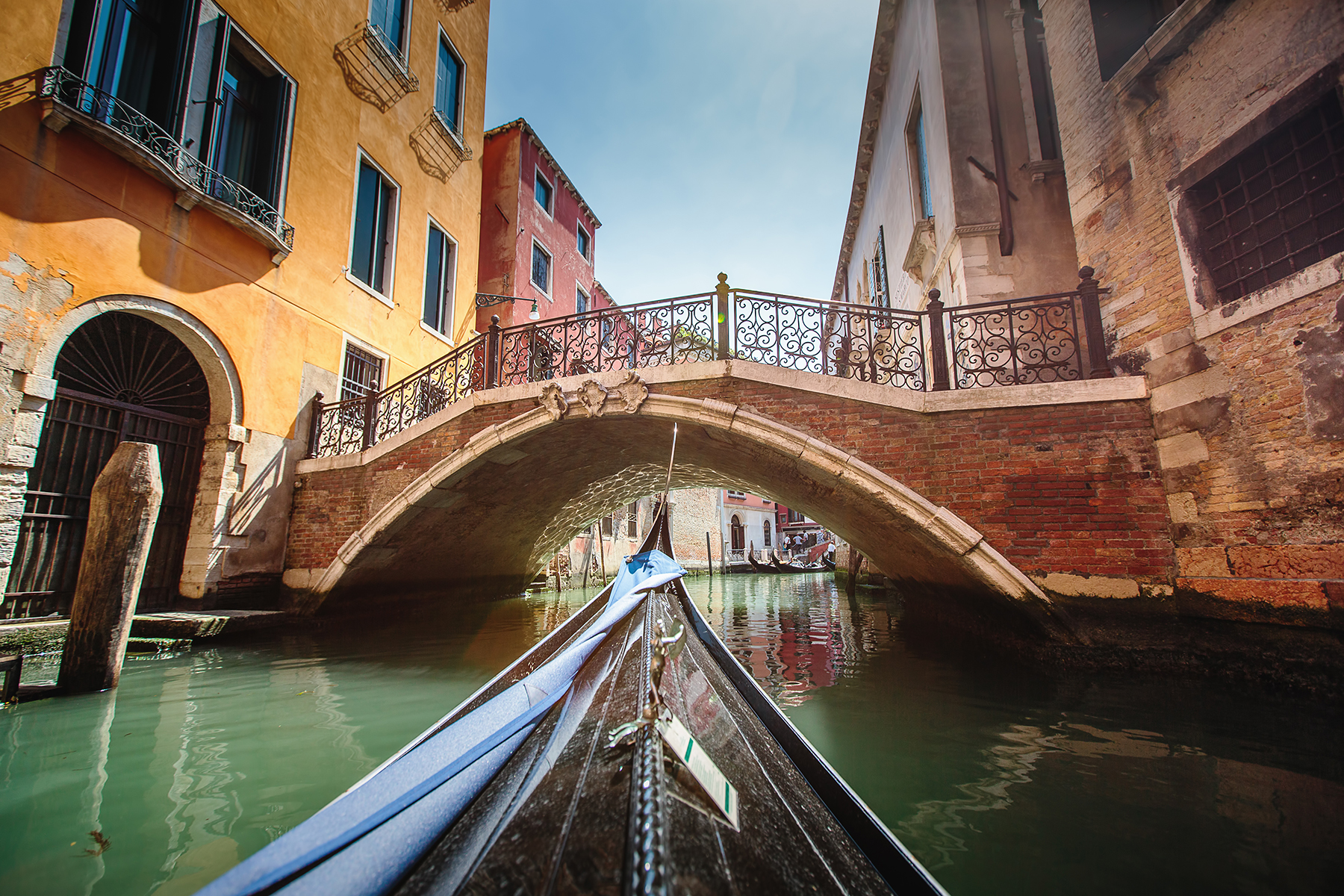 A worldwide paper converter, headquartered in Italy, with a presence in the US for many years, and the sales team had struggled with having adequate marketing materials.  CMC started working with them, one of their salesmen from Italy was trying to order things.  Their products have different logo shades and nothing about any of it was uniform.  They decided to move their Director of Marketing to Philadelphia and he needed a partner in the US to work with.  That is where CMC came in to give them ideas.
We approached the global Director of Marketing, with the idea to unify the look of all of their products and let us combine them all together, so the logos and messages would be uniform.  Next, we got in contact with their ad agency in Italy and began working together to come up with creative sizes and paper stock that would help them stand out.  We also worked together on some creative print styles such as raised logos and spot UV coating to help their products jump off the page.  We have to work flexible hours to make sure we could be in contact with Italy while they were in their productive hours.
Once CMC completed all the new designs, we began producing the first round of different leaflets and product catalogs.  The finished product turned out brilliantly and we moved to the next phase of helping them broaden their marketing collateral reach.  CMC set up an online ordering site for their marketing department where they can view the different products we have produced for them and order any number of each item and CMC pack's and ship's the bundles to their sales team anywhere in the world.  CMC manages the inventory, which they can view at any time, and take the distribution out of their hands.  This has not only saved them time, but made it so their sales team can get materials on a more timely bases and the risk of running out is eliminated.
Our goal was not just to get them printed materials, but to get them a solution to help them with the whole process.  CMC takes this approach to all of the opportunities we get.  There may be more to the project then what is on the surface and we want to uncover that and become an asset, in more ways than one to our customer.  They thought they were going to get someone to print their materials.  They ended up getting a partner that has helped them come up with a way to improve their business flow and make them more money.