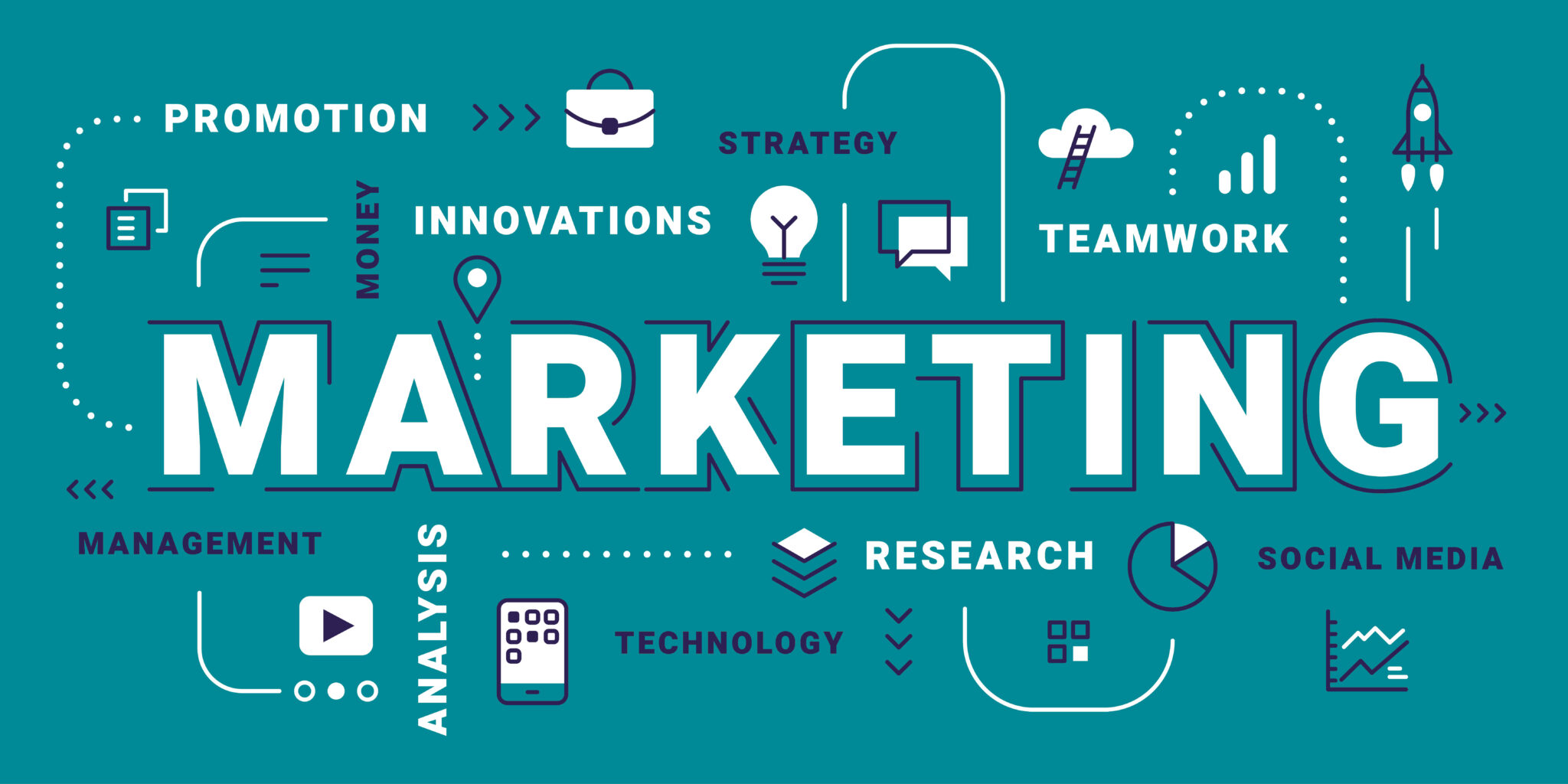 How do you get your company's marketing message found by those who are shopping for your services?
Your website and social media sites need to work for you! We can make that happen with complete digital services and online marketing tools that make you a digital STAR!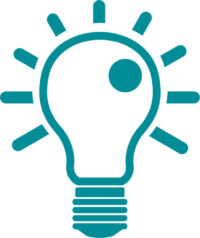 Innovation is key when it comes to digital marketing. Here at CMC, we can help you strategize to make your marketing dollars work for you.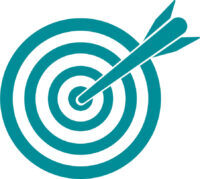 Need help? You can count on our talented staff to help you hit your digital targets.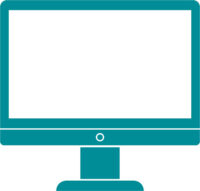 We offer more than just web design. We partner with your business to come up with creative solutions to get you noticed!