One source for all your label needs
Delivered right to you!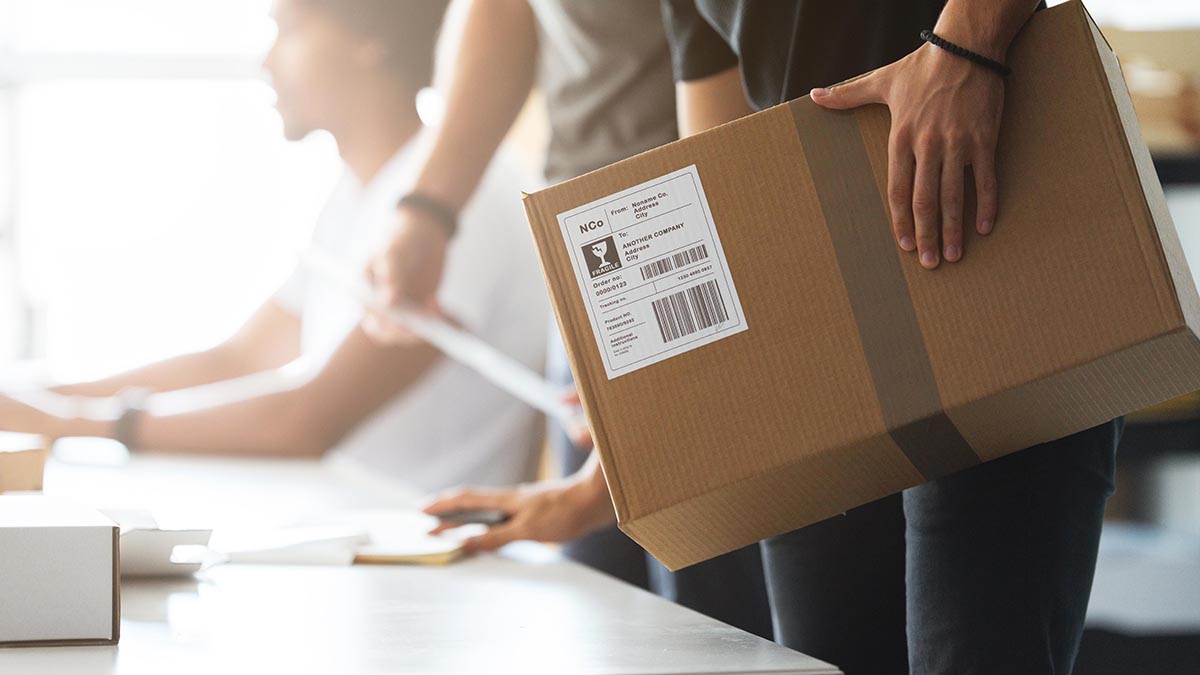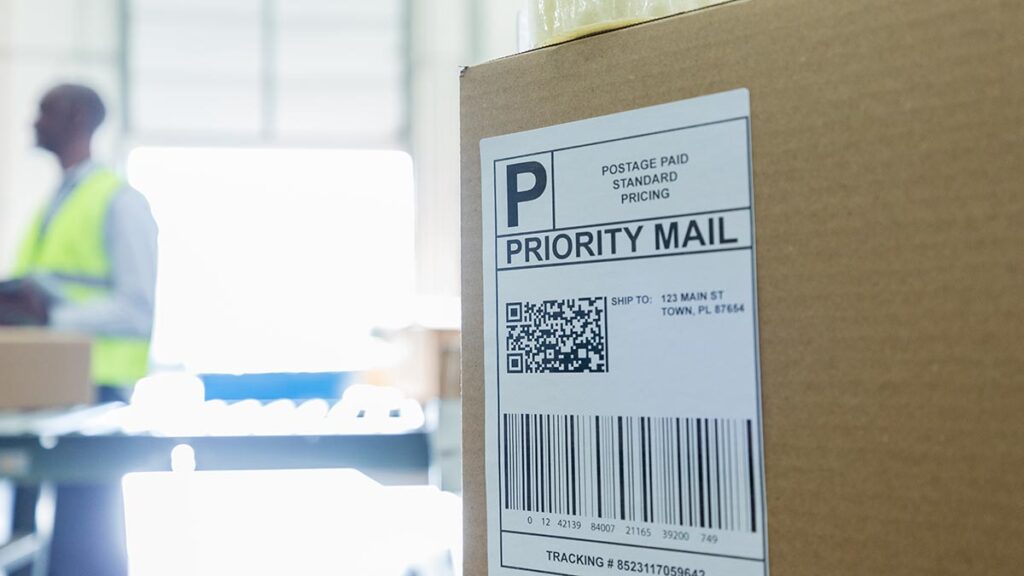 Shipping Labels
CMC offers a variety of blank shipping labels to fit your business needs. Our great quality is also enhanced by our on-staff label experts, who are extremely knowledgeable of the optimum materials and adhesives that perform best in every environment.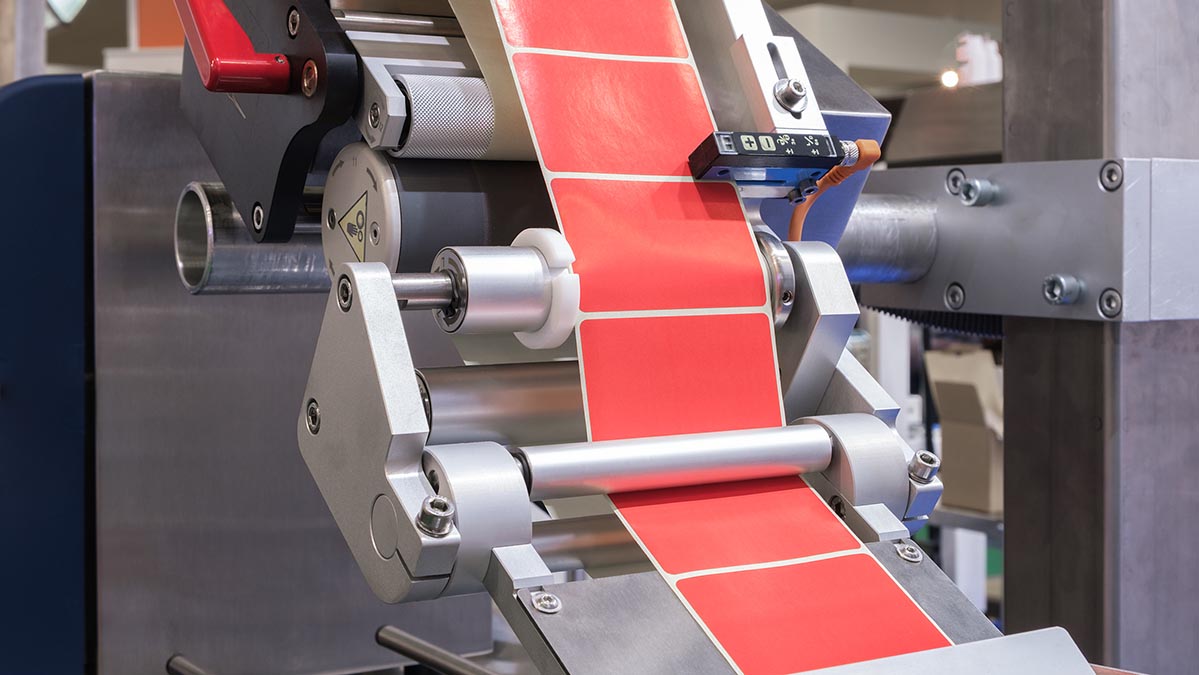 Custom Printed Labels
The choices are endless when it comes to custom printed labels. We can provide labels that showcase your business colors to create a matching look on bottles, boxes, jars, bags and even the floor! We offer the Best Prices on custom printing. Contact us today to get a quote!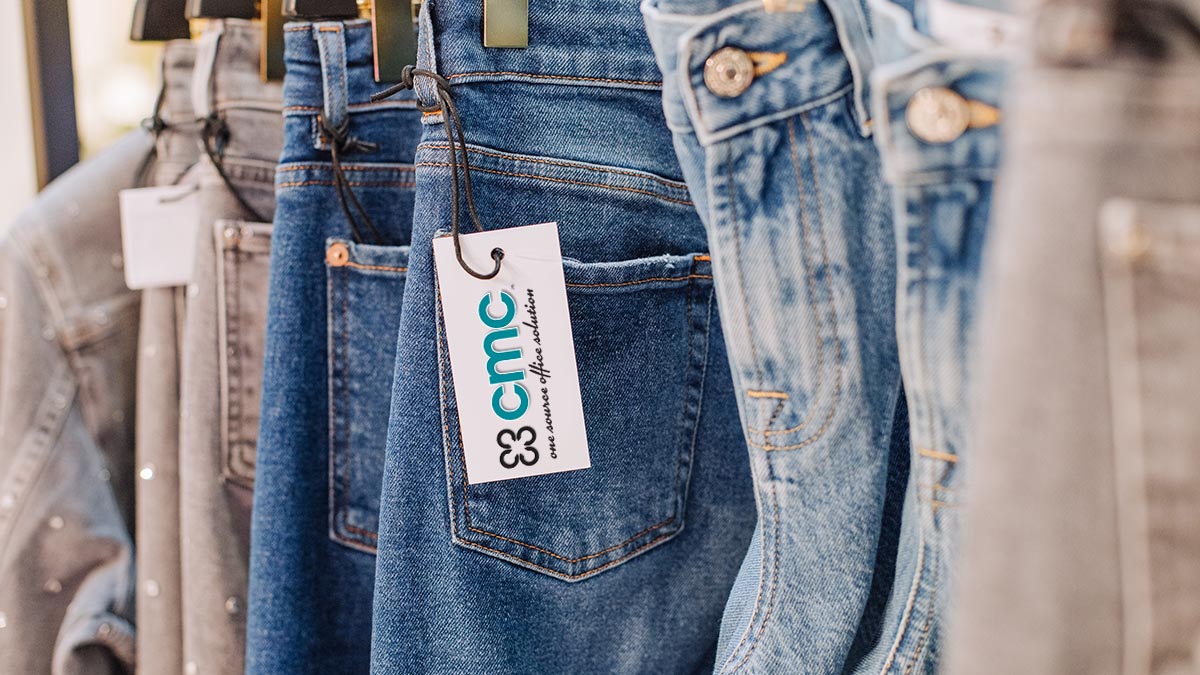 Custom Tags
Having a Red Tag Sale? Ready to tag your merchandise to move with some new Clearance Tags? We have it all! Lower your cost even more (and don't run out) by ordering larger quantities and allowing CMC to warehouse your labels FREE. Also enjoy FREE delivery from our warehouse to Central Florida locations.