One source for all your promo products
delivered right to you!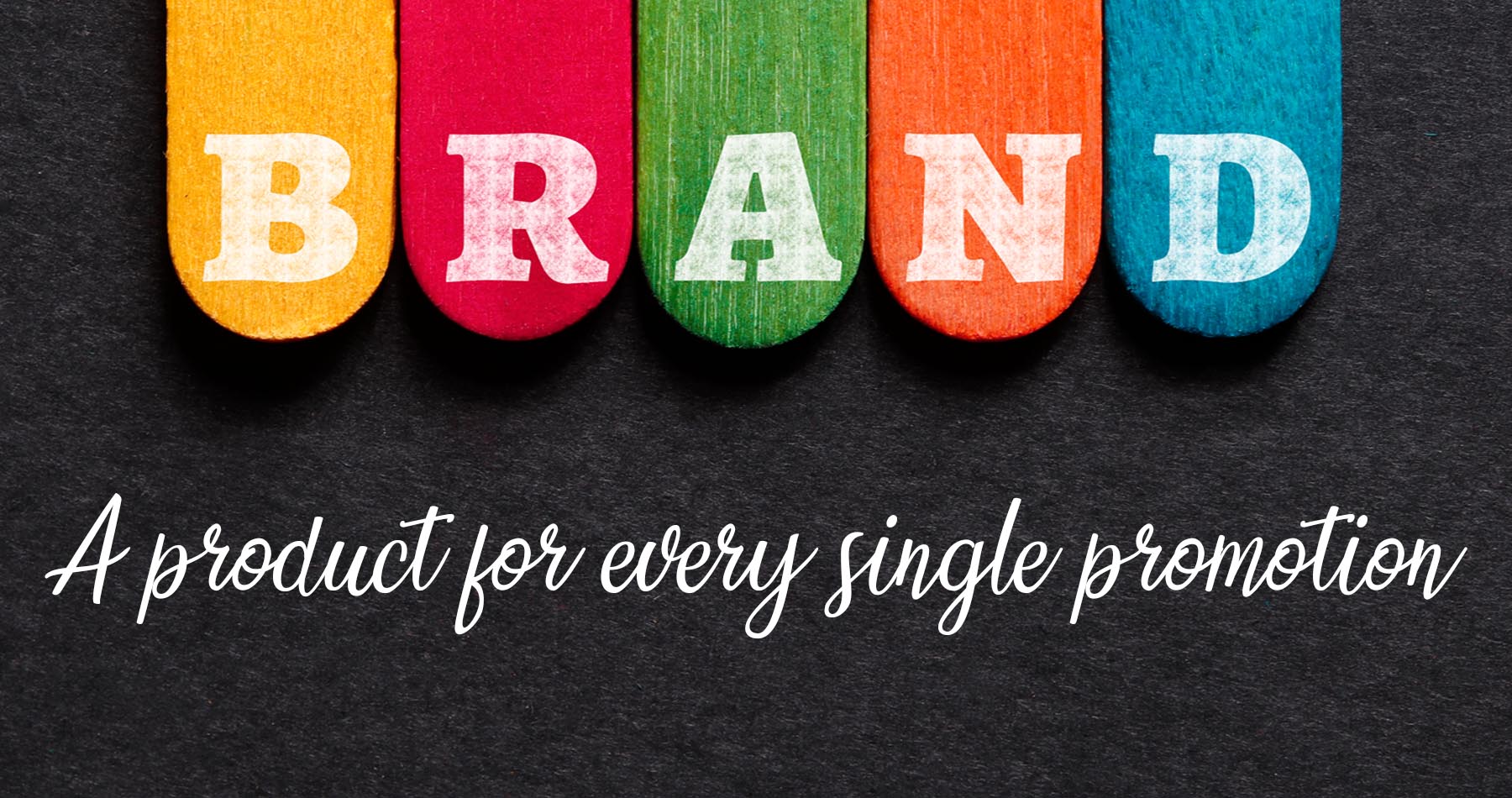 CMC offers any promotional product that you can dream up.
Let us get your brand out there in a BIG WAY!
Visit our promotional products website below.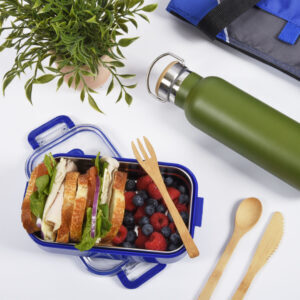 We have access to any cup on the Market to include popular named brands. Is there a better way to say "welcome to the team" then handing your new hire a cup with your logo on it?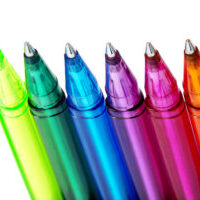 There is no better way to send your employees out to a meeting then with a branded pen in hand. Need to leave a calling card behind to a new client? PENS!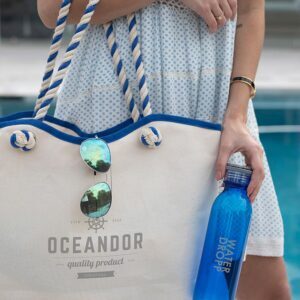 CMC provides the most extensive line of bags and totes on the market. Get your brand out there!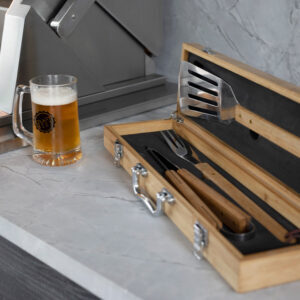 Do you have some special clients in mind for the Holidays? We offer you a huge selection of branded eatable gifts at any budget.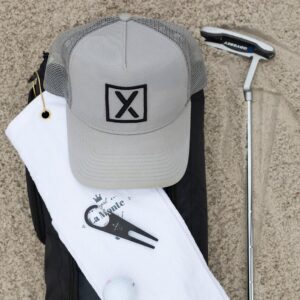 Branded Sports wear is a great way to share your brand with the masses. When you or your employees are out on the course, why not let them be your silence salesman?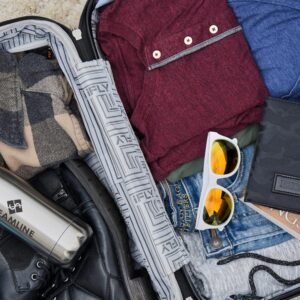 We have tons of looks, styles and designs for anything that you or your team would need for travel.