One source for all your
business needs delivered right to you!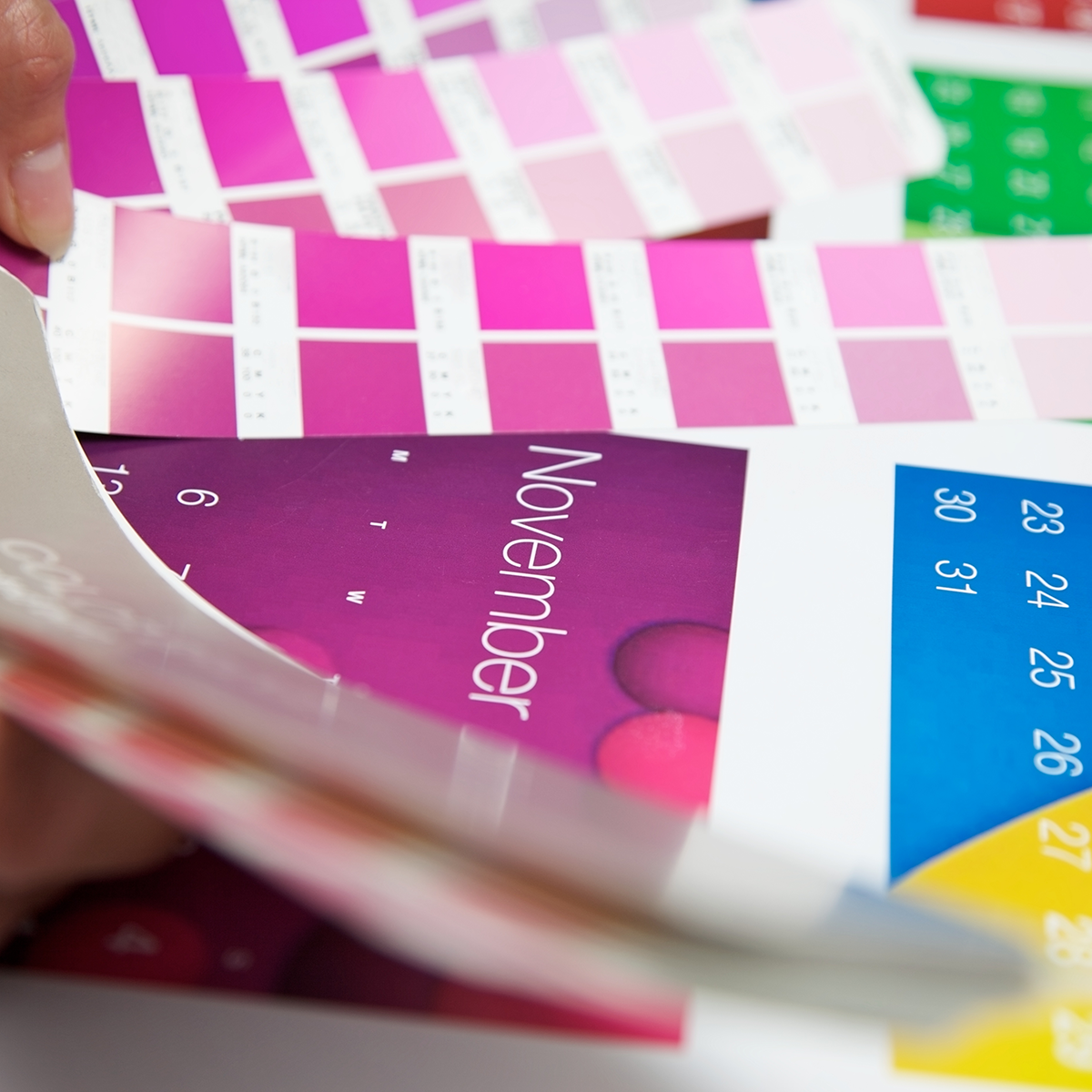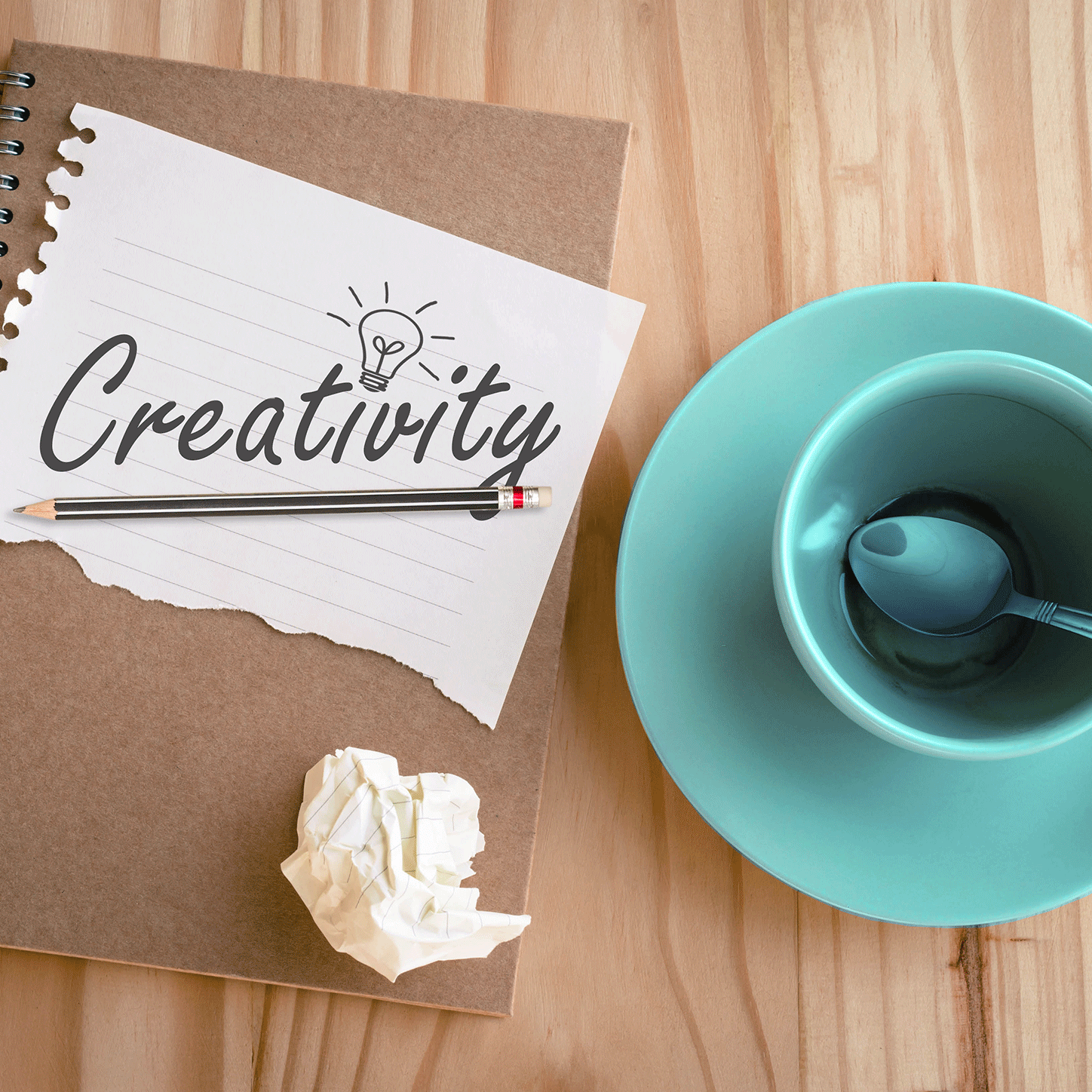 Marketing & Design
Branding, graphic design, SEO, SEM, promotional marketing, direct mail, social media management & web design.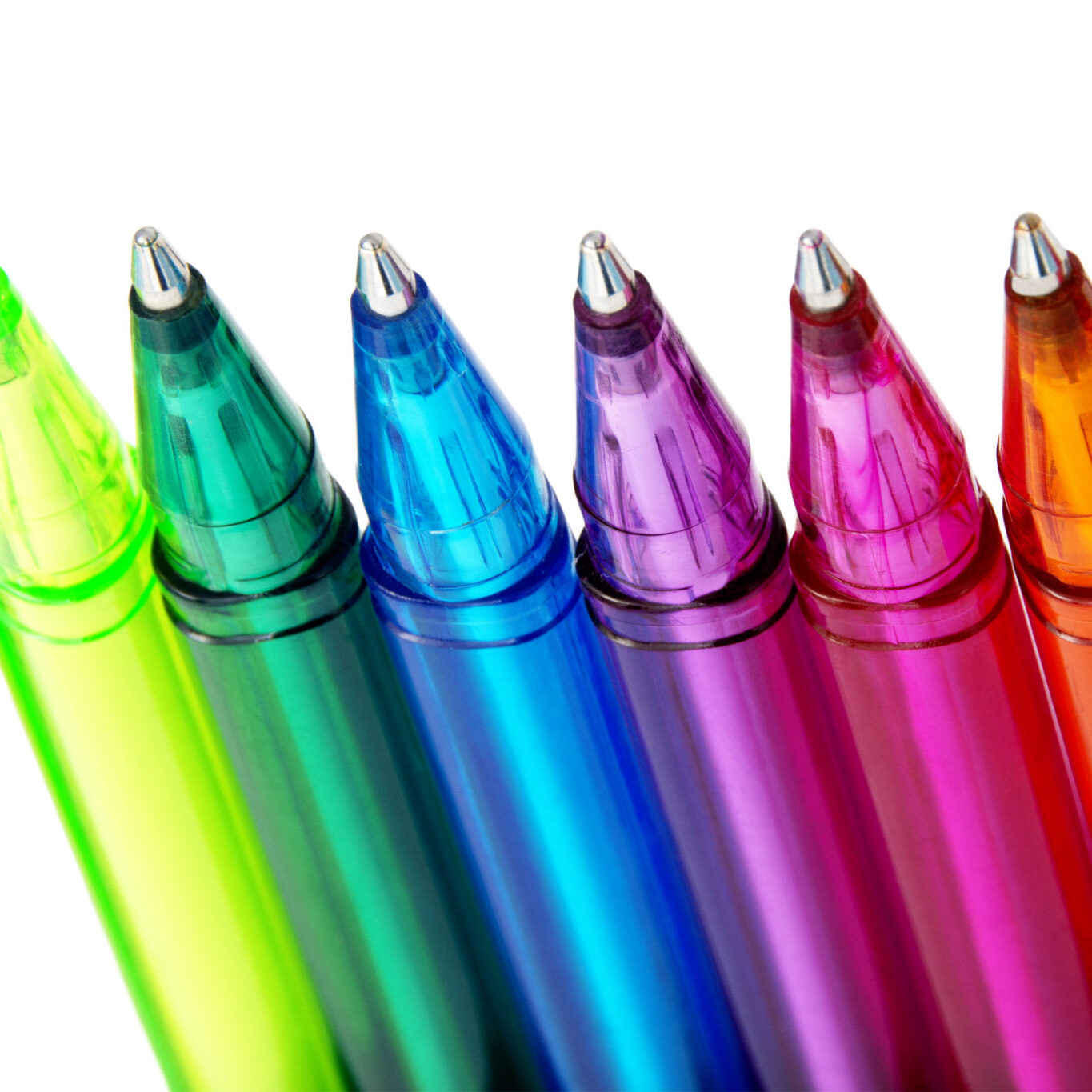 Promotional Products
Branded calendars, printed bags, magnets, pens, mugs and more. See all the different ways you can promote your company.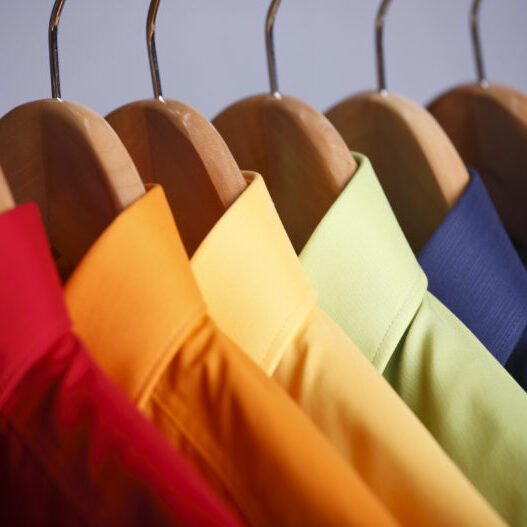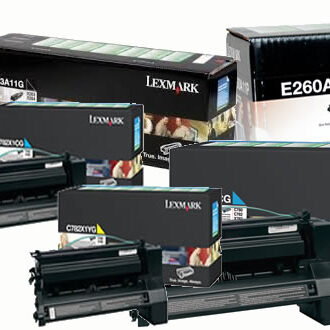 Office Supplies
Copy paper, computer paper, receipt rolls, filing systems, toner, ink cartridges and more.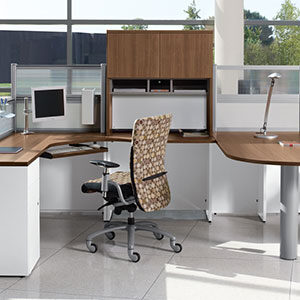 Business Furniture
With multiple product lines, we can supply you with desks, seating, filing systems and also provide installers.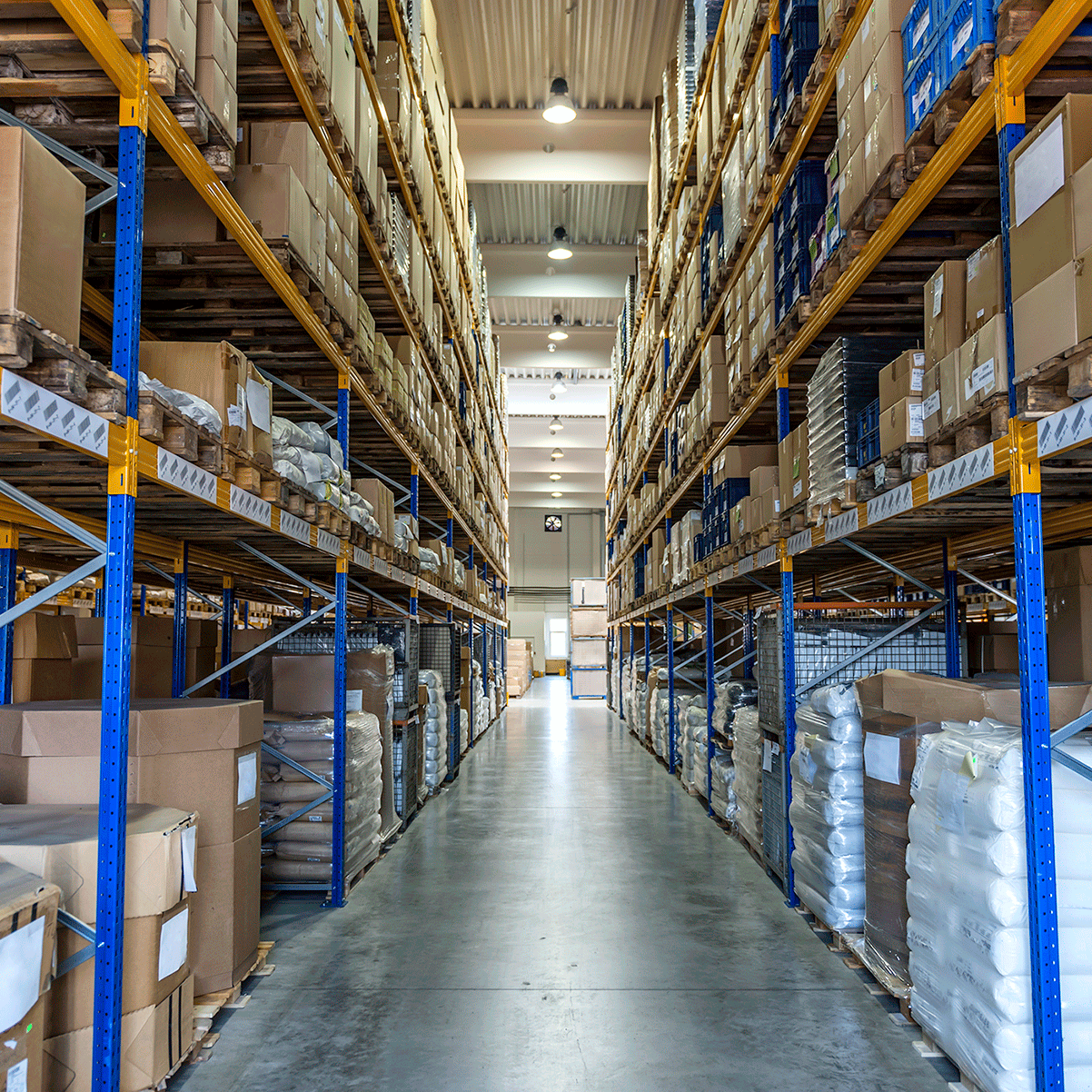 Inventory Management
Warehousing, inventory fulfillment, delivery, inventory management and more.