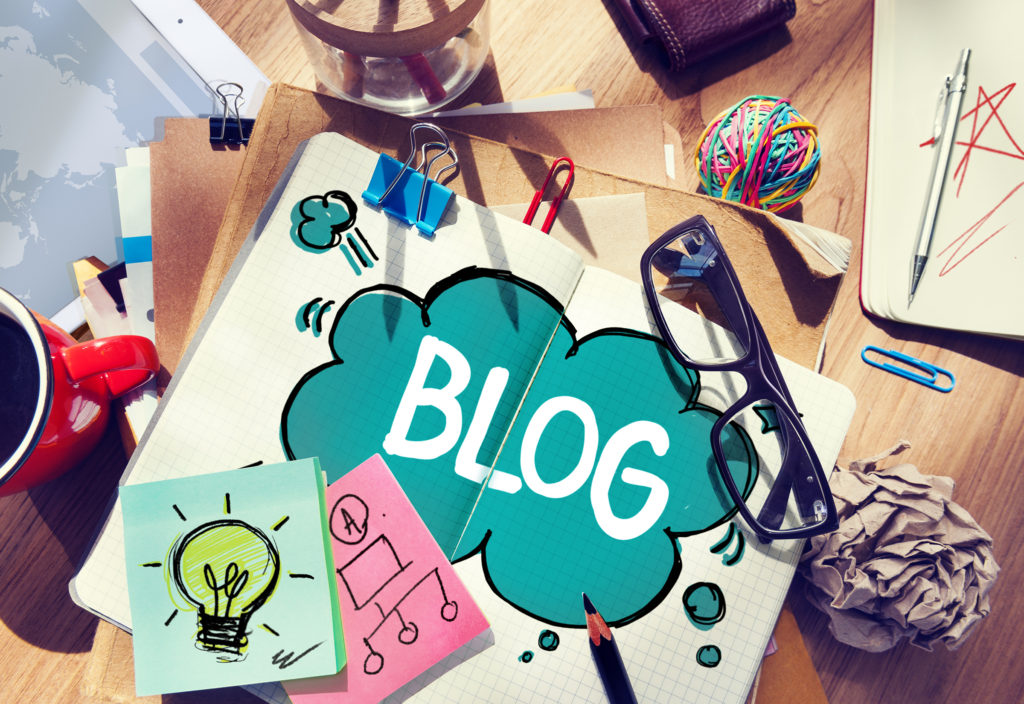 A BLOG is a discussion and informational webpage.
We invite you to read and learn more about CMC and
the people that strive to help our customers succeed. 
We invite you to read and respond to our blogs.
We'd like to hear from you!
___________________________________________________________________

INCREASE SALES    

IMPROVE PRODUCTIVITY   

REDUCE COSTS
With CMC's tremendous buying power and competitive pricing,
you'll see a reduction in cost and reap
the benefits of an enhanced bottom line.
For over 34 years, leading companies, like yours,
have relied on CMC as an indispensable resource to provide
sound solutions for all their business needs.
We'd like to invite you to do the same.
What's our secret?
CMC's top-notch Sales Executives, Marketing and Design Department,
with a dedicated Customer Service Team,
offer years of experience and product knowledge.

A Certified Minority, Woman Owned, Business Enterprise.