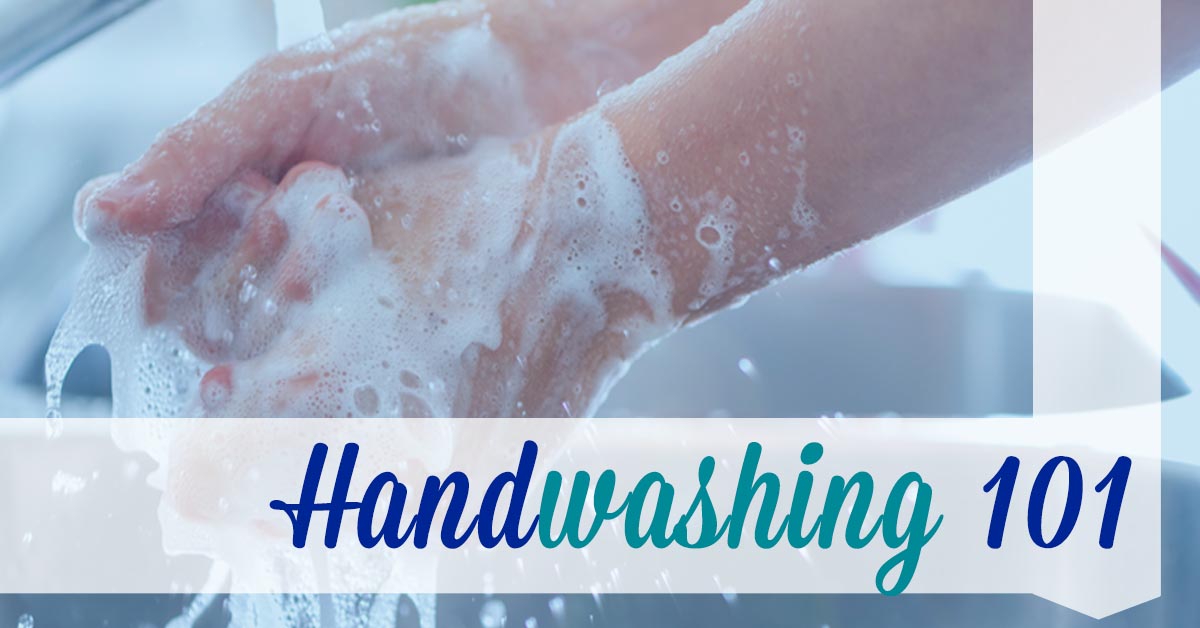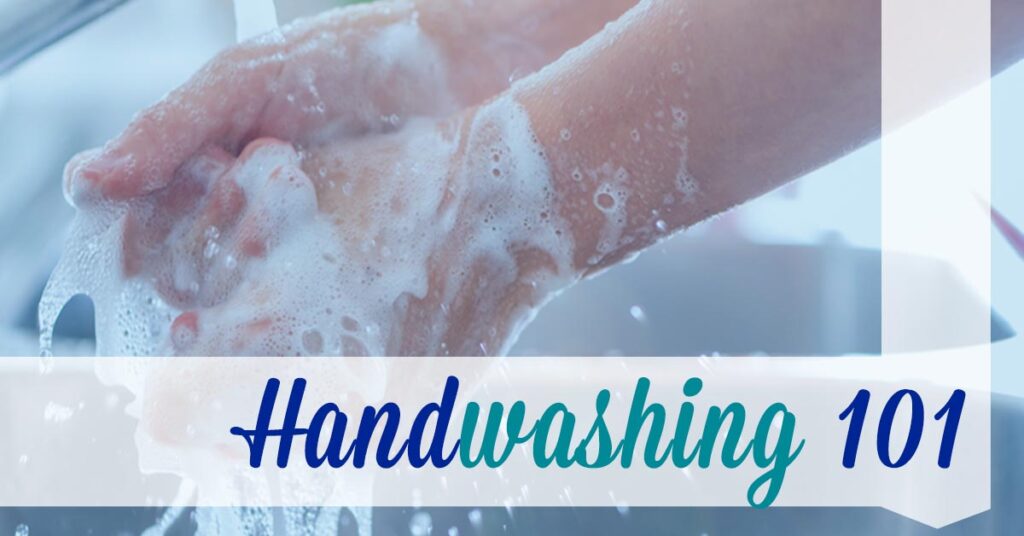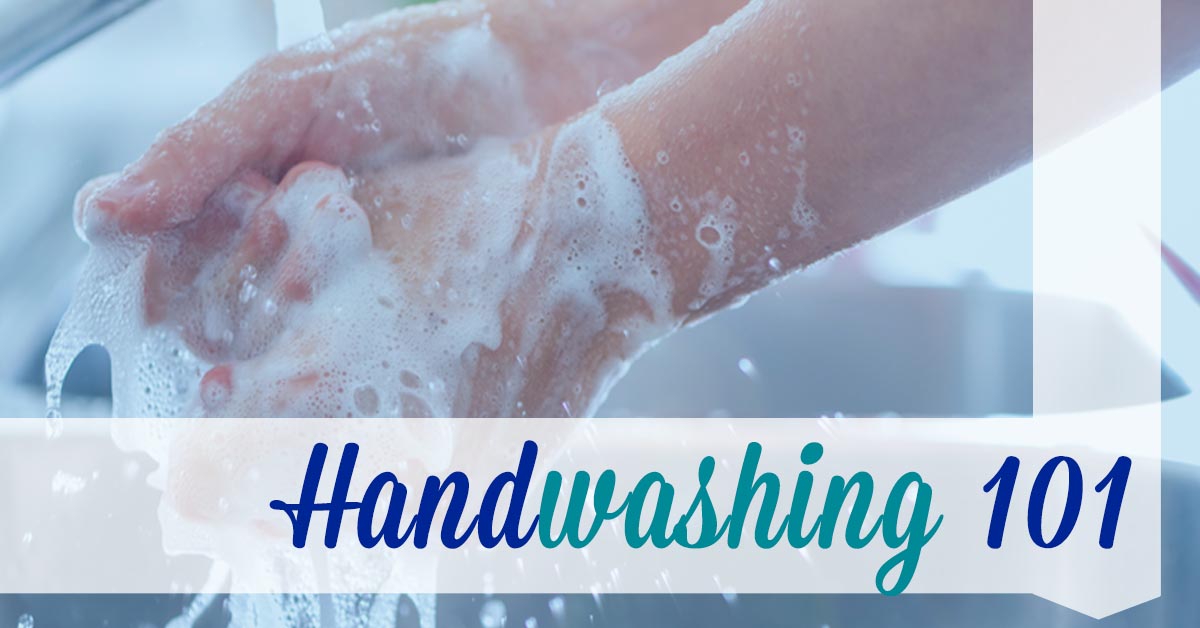 Who should be using PPE products and are we using them properly?
Handwashing and PPE….it is a topic on everyone's mind these days. We wanted to clarify some of the best practices and "do not" practices as well that were published by the CDC.

Handwashing:
There is a ton of confusion on what is better; handwashing or hand sanitizing. The CDC recommends hand sanitizers over hand washing unless your hands are visibly dirty. Below are
their recommendations:
• all hand sanitizers need to contain 60 – 95% alcohol content
• hand sanitizer is more effective then washing with soap
• hand sanitizing requires less time
• hand sanitizing can be done anywhere
• hand sanitizing is less irritating and dries your hands out less

Using PPE products:
The CDC states that proper PPE (personal protective equipment) is only to be used by patients that are ill and personnel in the healthcare industry. The most important part is making sure that you have access to equipment and that you are wearing it properly. Below are some
recommendations:
• Identify and gather the proper PPE for your circumstance
• perform proper hand hygiene by using hand sanitizer or hand washing in a clinical environment
• use NIOSH approved N95 filtering facemask or higher
• use face shield and goggles to protect against bodily fluids
• wear gloves in clinical settings where you are caring for sick patients and change after you have touched anything that is not sterile
• DO NOT wear gloves to the grocery store or shopping as you are contaminating everything that you touch and could be spreading illness quicker CMC is here to help during these difficult times. We can provide masks, gowns, EPA wipes and so much more!


Please contact us for your next order of PPE products!