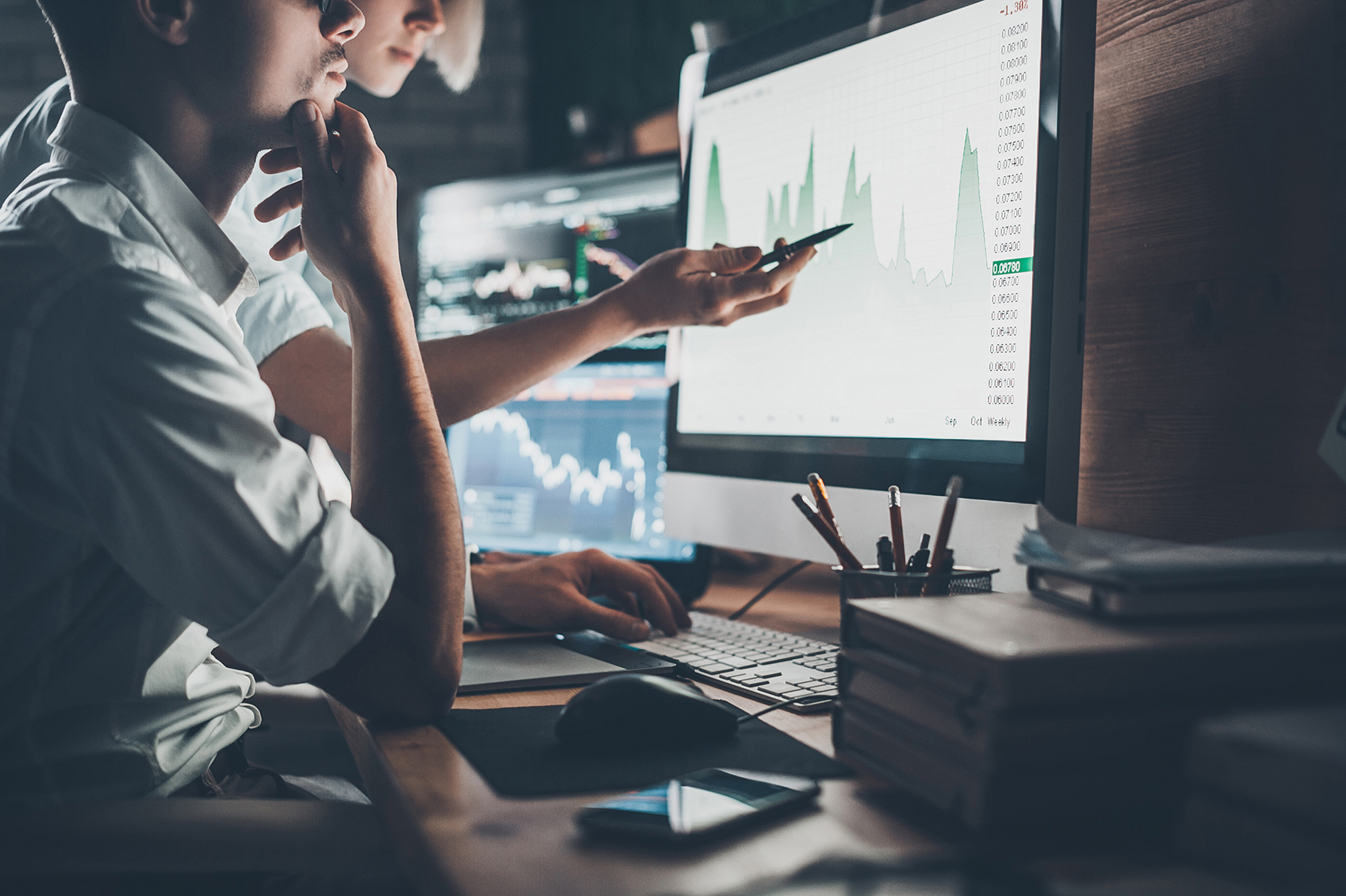 CMC (Computer Merchandise Corporation), Lakeland, FL, achieved 21% sales growth in its 2016 fiscal year. CMC is one source for Printing, Office and Data Supplies, Office Furniture, Promotional Items, Corporate Apparel and Marketing Services. CMC services include: Creative and Graphic Services, On-line Ordering Capabilities, Warehousing, Inventory Management, Fulfillment and Kitting and Desk Top Delivery.
CMC's amazing growth was recognized by the PSDA (Print Services and Distribution Association) in its "Print Services" magazine. PSDA has over 1,000 members of Print Distributors and Suppliers who support the industry. The June/July 2017 issue of "Print Services" magazine ranks the performance of its Top Distributors. CMC ranked as the 36th largest distributor in the association. CMC also ranked as the 6th fastest growing in the association, with 21% growth in sales. This growth was achieved in the face of strong competition from the national office supply stores and Amazon and Vista Print.
CMC attributes the superior growth to superior performance for its customers and three strategic moves prior to 2016. First, CMC expanded its product offering to include Marketing Services. Second, CMC acquired strong creative and technical talent. Third, CMC implemented aggressive and creative sales and marketing plans to help drive the growth.
The Marketing Services product offering was a natural expansion for CMC.  Its product offering already included many marketing tools, such as: Promotional Printing (brochures, presentation folders and direct mail), and Promotional Items (pens, mugs, apparel, etc.). The missing piece for CMC was advertising. Since advertising revenues were shifting from yellow pages and publications to on-line, CMC saw the opportunity to offer its customers complete Marketing Services. When CMC acquired the creative and technical talent it needed, it became able to assist its customers with digital marketing and advertising. Its new tools include: logo and brand development, website development, search engine optimization, creative digital ad development and web analytics.
Now CMC can help its customers with every phase of their marketing campaign at 1/3 of the cost of an advertising agency.
The company decided to test fly its new Marketing Services offering by starting an innovative marketing campaign, to promote itself. A 90 day multi-media campaign was kicked off, targeting large companies. The results were amazing. CMC acquired a large paper manufacturer as a customer, got to third base with a major petroleum distributor and received requests for quotes from a global beverage company. Next month, I will give the details of the highly successful campaign
CMC can assist any size company promote itself in this new digital world.
For more information, contact:
Keith Byrd
CMC General Manager
863.644.0617 x313