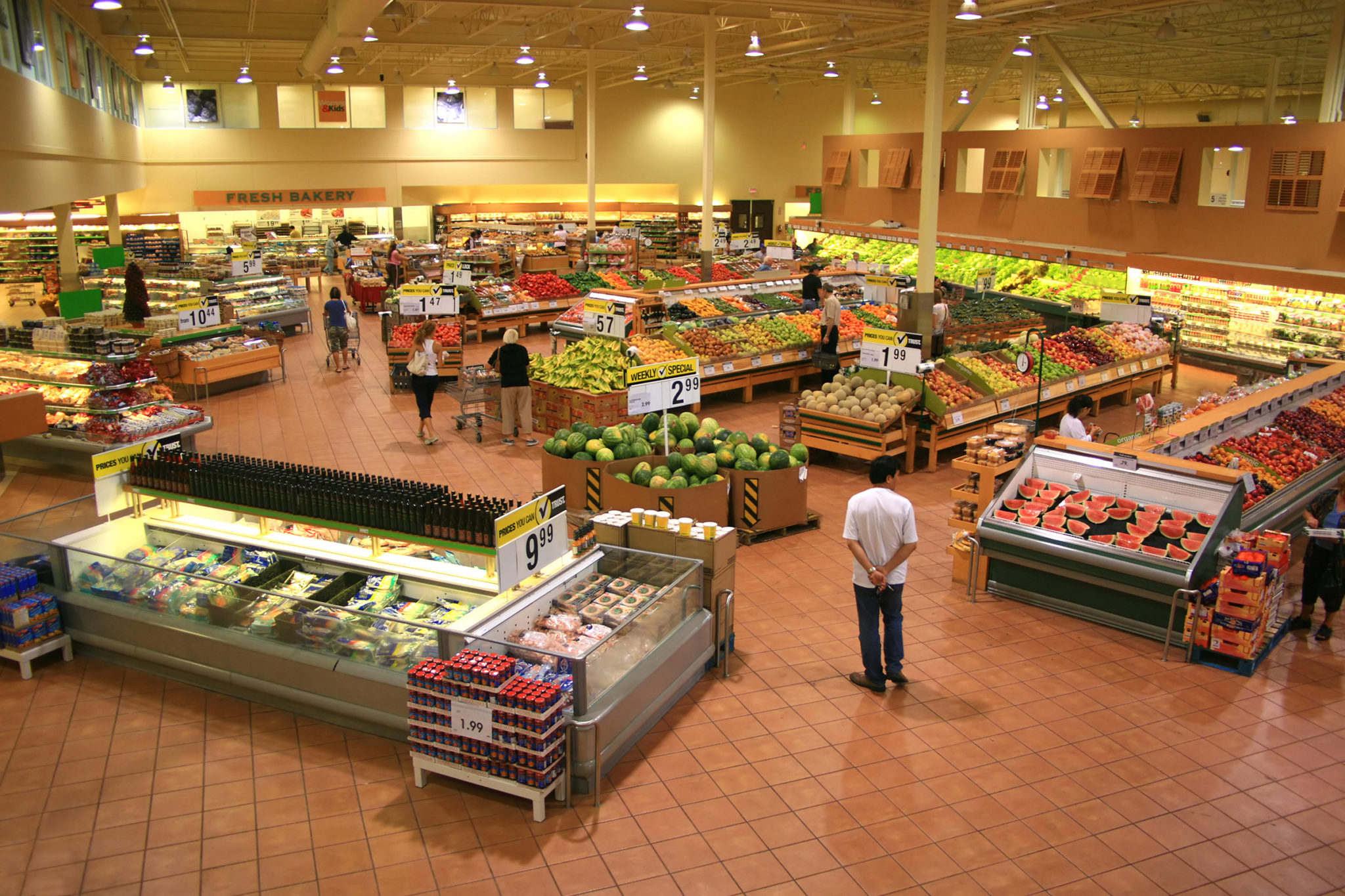 Did you know that CMC supplies one of the largest supermarkets, in the south, with their labels, shelf labels, toner, paper, checks for payroll, and more?
Did you know that daily and weekly we can either directly deliver or ship to the appropriate store for their needs?  With CMC's warehouse we can be sure you are never waiting for items that you need quickly.
AND did you know that we have the answers to your Grocer's Produce Trace-ability and Labeling Solutions that you have?  Are you PTI Compliant? We have multiple approaches to helping you. We can supply you with Labels, Ribbons, PLU Item Labels and more. We have the equipment, such as, Label Printers, Bar Code Scanners, Verifiers and RFID Equipment. CMC can also supply you with the software you need with a Desktop PTI Labeling Program.
Did you know that CMC can take care of your Grocer Print Services, Promotional Products,  and also your Employees Uniforms?
CMC is one of the best supply companies because our prices are affordable and our services are second to none.
Contact CMC today with your Grocer needs. Our sales professionals are ready to assist you and to help you save time and money.
Your one stop grocer solution. Let us get in YOUR SPACE!
Candace Wingate
Marketing & Sales Service Manager