Marketing solutions.
Branding solutions.


 

Connect your business to the world.
Vision is innovation  Make real change happen
Marketing is tactical  Marketing activates buyers
Branding is strategic  Branding makes them loyal


branding & graphic design   (SEO) search engine optimization   (SEM) search engine marketing   promotional marketing
offline marketing   direct mail marketing   social media marketing   internet marketing   drip marketing   web design

Integrated Marketing is an approach to creating a unified and seamless experience for consumers to interact with the brand/enterprise; it attempts to meld all aspects of marketing communication such as advertising, sales promotion, public relations, direct marketing, & social media, through their respective mix of tactics, methods, channels, media, and activities, so that all work together as a unified force. It is a process designed to ensure that all messaging and communications strategies are consistent across all channels and are centered on the customer.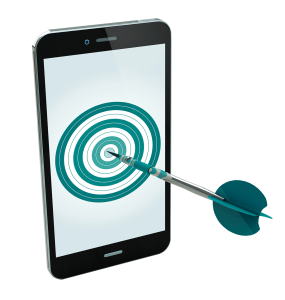 Hit Your Target stay focused
perfect your aim    define your mission
Determine
your business values
your business philosophy
your demographics
your psychographics
_________________________________________

INCREASE SALES    

IMPROVE PRODUCTIVITY    

REDUCE COSTS
With CMC's tremendous buying power and competitive pricing,
you'll see a reduction in cost and reap
the benefits of an enhanced bottom line.
For over 34 years, leading companies, like yours,
have relied on CMC as an indispensable resource to provide
sound solutions for all their business needs.
We'd like to invite you to do the same.
What's our secret?
CMC's top-notch Sales Executives, Marketing and Design Department,
with a dedicated Customer Service Team,
offer years of experience and product knowledge.
A Certified Minority, Woman Owned, Business Enterprise.
CALL  866-249-9348 or 863-644-0617 for more information.